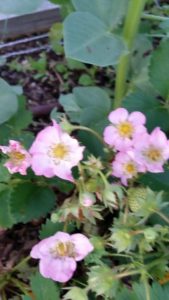 Words can not explain the joy of strawberries in the Spring!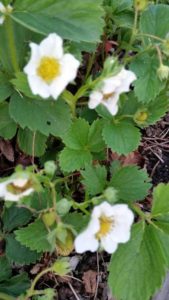 In our family, we all fight for strawberries. This year I missed a week of harvesting strawberries while on vacation but I had some help with harvesting and eating!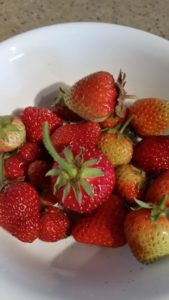 I thought I would share these pics that I took before I left in early June.
Don't forget about planting and growing strawberries!